Below are some of the developers I've aided in bringing their games to their full potential.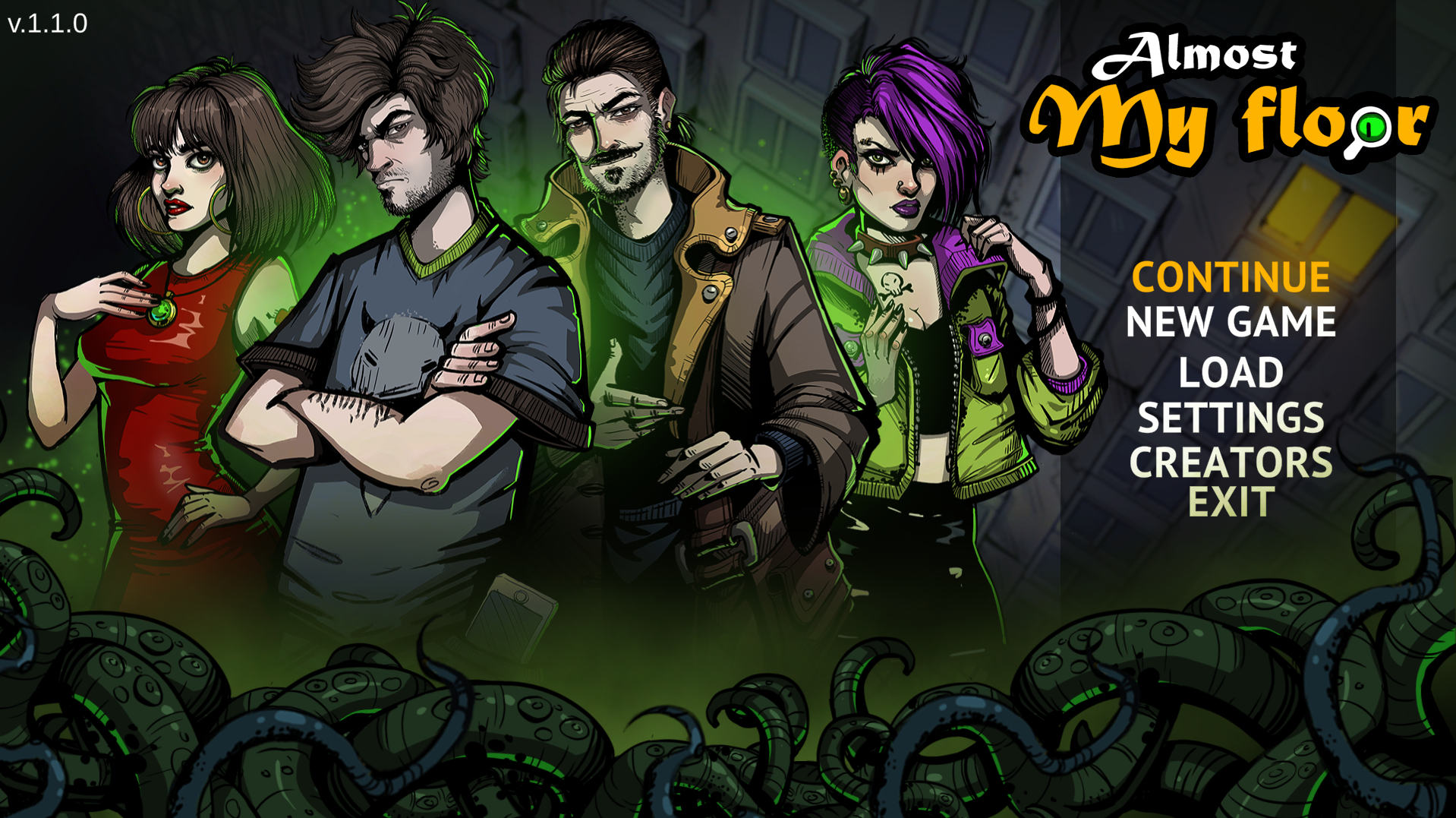 Script/Translation Editor
Almost My Floor
Genre: Horror, Point & Click, Indie
Developer: Potata Company
Original Language: Russian
Website: AlmostMyFloor.com
View the game on Steam
Almost My Floor is a fresh indie game with a distinctive art style and a story straight out of your nightmares.
For this project, I took Potata's initial Russian-to-English translation and polished it to a shine. This allowed parts of the story which had previously been incomprehensible or even lost completely to be revealed, allowing players to finally experience the game in all of its sinister glory.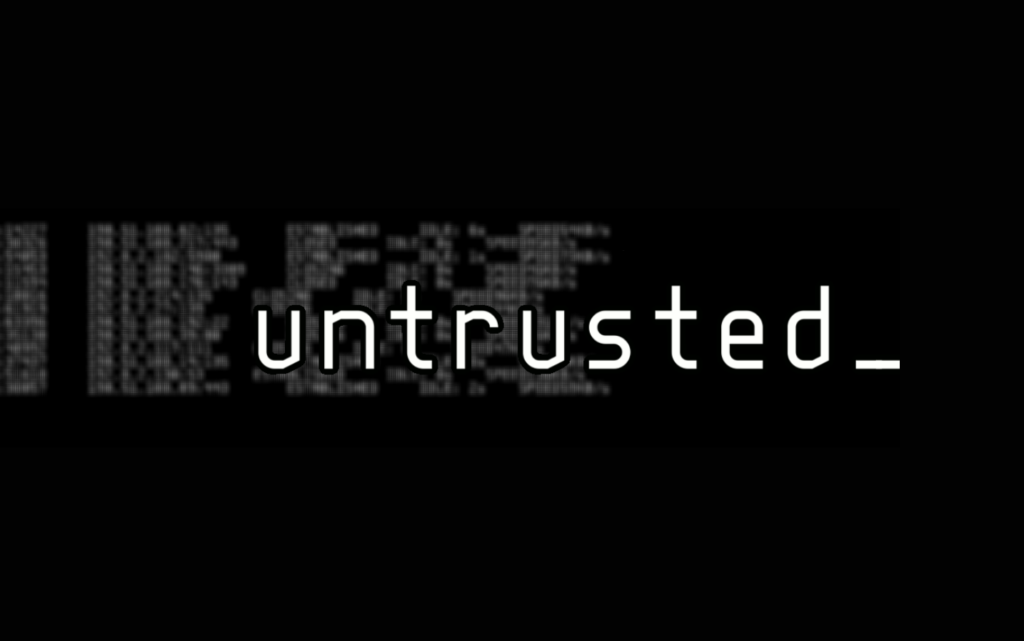 Genre: Hacking, Social Deduction, Indie
Developer: evolvedlabs
Original Language: Italian
Website: PlayUntrusted.com
View the game on Steam
Untrusted blends hacking and social deduction into a complex yet highly entertaining game.
For this project, I proofread evolvedlab's initial Italian-to-English translation, weeding out typos, improving word choice and phrasing, and helping bring consistency to the overall game.
(All images are screenshots from the listed games and belong to their respective developers.  Used with permission.)
Are you ready to take the plunge?  Let's talk!