Below are some of the writing projects I've worked on for different blogs and websites, as well as samples of my personal writing.  Click on the links for more details!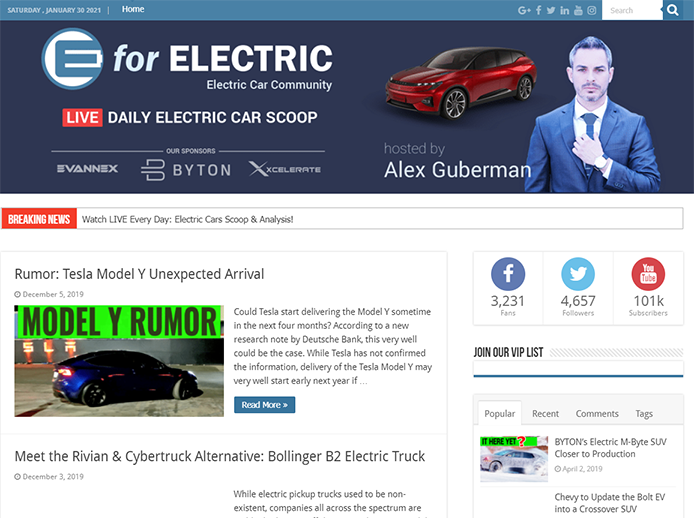 Research & Blog Articles
E For Electric
Blog Articles
World of Engineering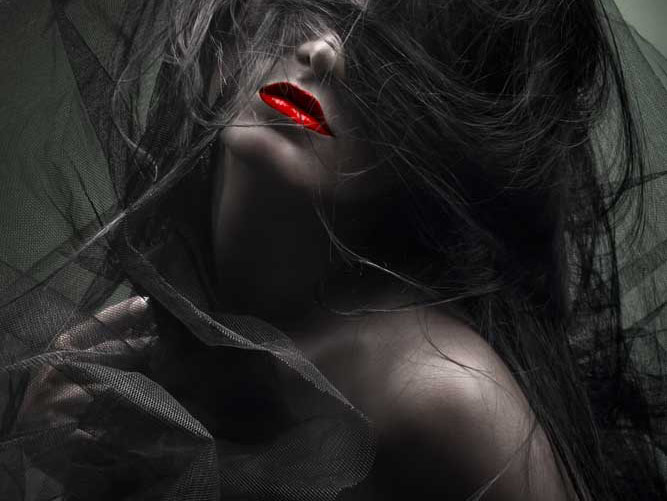 Short Story
Fantasy/Erotica (18+)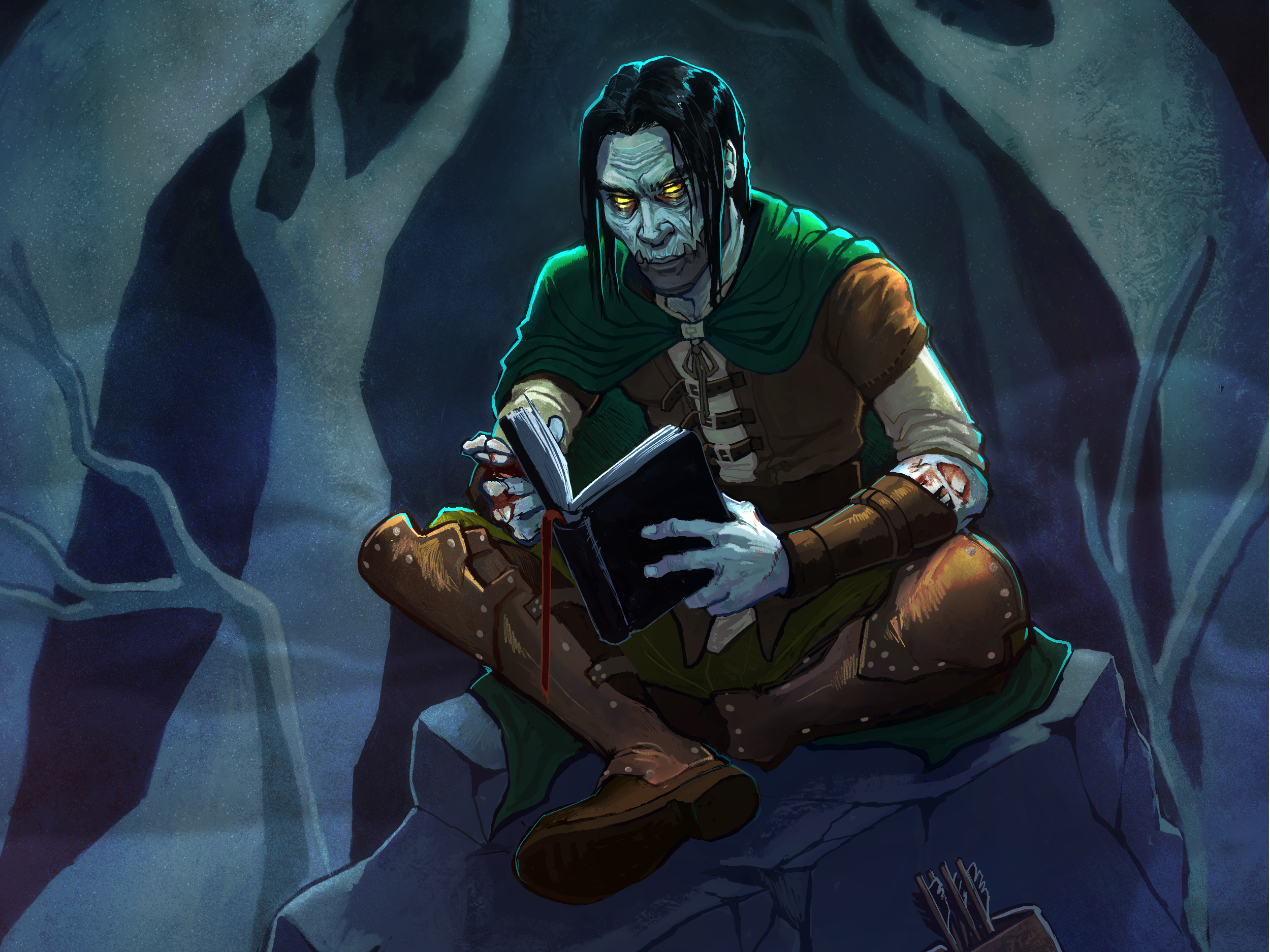 Short Story
Fantasy/Horror
Are you ready to take the plunge?  Let's talk!